Late last month I posted about my reading list for the month; it has expanded somewhat with the arrival of the following books: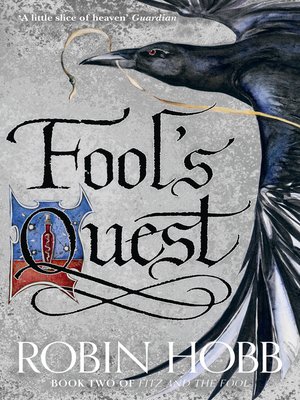 Robin Hobb's Fool's Quest (part 2 of the Fitz and the Fool trilogy). This book is massive at 739 pages and I expect to enjoy every moment reading it.
Before that however I'm powering through the following:
Mosquito Down! is Frank Dell's (written with Brett Piper) memoir of being shot down during late 1944 and connecting with the resistance in Holland and Germany. At 169 pages I'm already 115 pages into it and being a historian and loving the WW2 adventure stories of the men and women who survived behind enemy lines for long periods I'm really enjoying it.
At 366 pages long I'm already 60 pages into this book and enjoying it. It is different in the style of narrative but the story is cracking along.
As a Star Wars addict I read everything I can; some of it I like and some of it I don't but this one I am enjoying.
Later Gator.