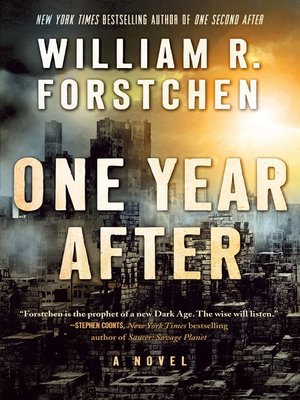 This is the second novel in the series and concerns reconstructing the world after an EMP attack by rogues states or other groups using Nukes exploded high in the atmosphere.
A little formulaic with the typical bad guys from Washington, and the good old boys and girls from the south.
Still a fun and interesting read, especially for the Anti-Government crusader living inside us all.