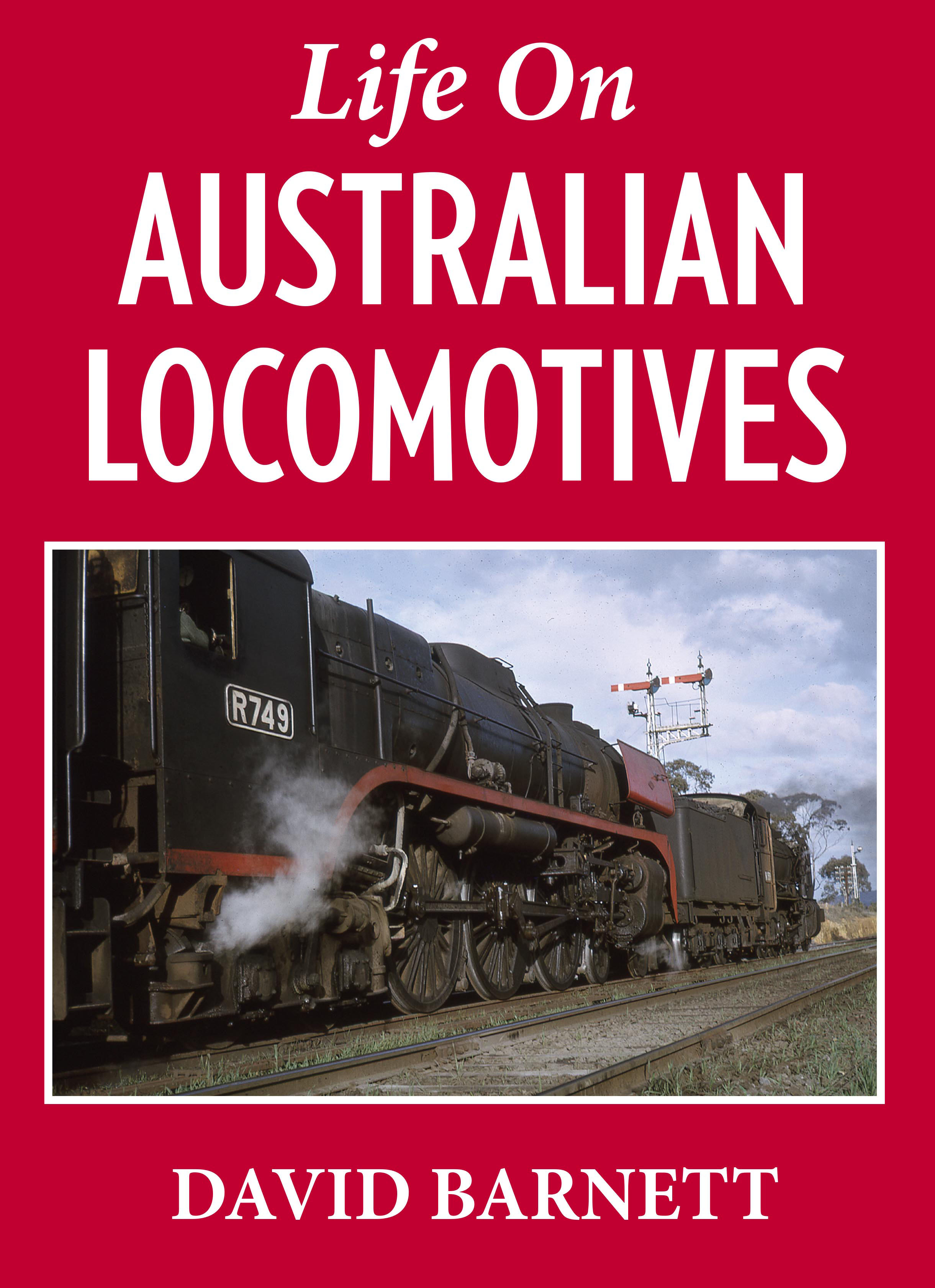 David Barnett is a steam 'aficionado' and unapologetic about it. He also has a grasp of language that helps you understand the joy of firing and driving steam locomotives.
I felt like I was a qualified fireman by the end of the book, ready to go out and fire a locomotive, so intense are his descriptions.
There is authenticity dripping from every page, sometimes a little too much, yet I devoured the book from cover to cover over three days (including reading throughout my lunch break).
Some great photos accompany the text, but the real gem is in the author's recounting of his experience from a young man cadging rides on the footplate, throughout his short career as a steam fireman.