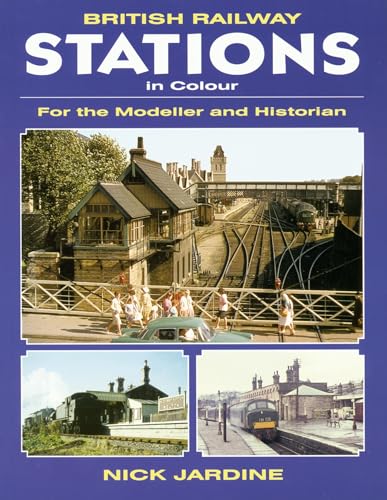 Another in the series of the 'For the Modeller and Historian' books produced by Ian Allan Ltd this volume's focus is on British Railway stations. Once again I am glad for the care taken by earlier generations of railfans and modellers who recorded so much of the railway history of their time.
There is a wide array of station photos, both trackside and concourse side. ALl of them are of use to the modeller if perhaps less so to the historian. Even here though there is enough archival images of the cars, fashions and station furniture to aid the modeller in building a realistic scene in a set time period from the early 1950s through to the revised editions publishing date of 2008.
A worthwhile read, and one for the BR modeller that should be in the library.